We are a global research, analytics
and advisory company
We help decision-makers from Fortune 500, financial institutions and startups execute better decisions
We are a global research, analytics and advisory company
We help decision-makers from Fortune 500, financial institutions and startups execute better decisions
Here's What Our Customers Say About Us
Here's What Our Customers
Say About Us
"Aranca did a very comprehensive job in performing a valuation of our company. The team was extremely responsive and professional. Our investors said that the report that Aranca wrote was among the best that they had seen for any of their portfolio companies."
---

Finance Head, Aryaka Networks Inc.
"Aranca did a stellar work in helping us assess and evaluate our IP portfolio. The IP valuation was extensive and meaningful, and I believe it was well worth the money spent. Aranca's team of experts, in my opinion, is an '11 out of 10'."
---

Stephen Burnett, Co-Founder & CEO,
Koolbridge Solar, Inc.
"I was satisfied with the scope and level of detail of the study, which was fitting right the purpose I needed. I already recommended to my colleagues to consider Aranca, when needing support in a market or tech study."
---

Senior Technology Manager
BASF GmbH
"I must compliment you for the outstanding job you did on our PPA assignment. The report was of high quality and you managed to adhere to short time lines. It is difficult to find responsive and knowledgeable firms that can also offer competitive cost advantage."
---

CFO, Dachis Group
"Aranca did a very good job in giving us a very high quality analysis.They provided a lot of very helpful qualitative Information and also helped us in getting quantitative market numbers. Communication during the project was very friendly and professional. They react very fast and answered all of our additional questions."
---

Manager, Rolls-Royce Power Systems
"We planned to determine the fair market value to grant stock options to our employees in compliance to IRC 409A. Aranca helped us to do that smoothly. Aranca's team is very knowledgeable and simply amazing to work with."
---

Nvard Simonyan,
Director - Business Operations, Nimble.
"Aranca's team has been a key asset in helping us grow our business while strategically scaling up our resources to meet increasing customer needs. They provide high quality work with minimal oversight and have rapid turn around times for our requests."
---

Principal, Momentum Partners, LLC
Brands That Trust Us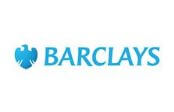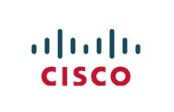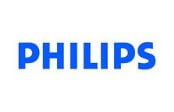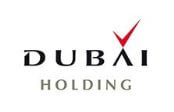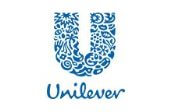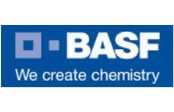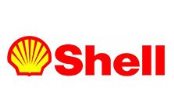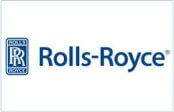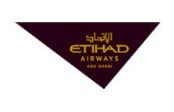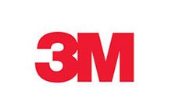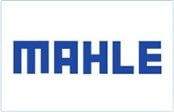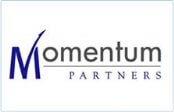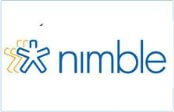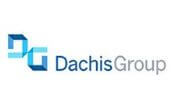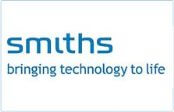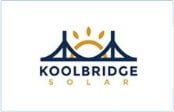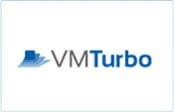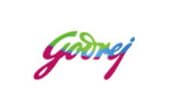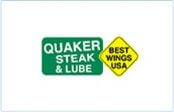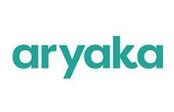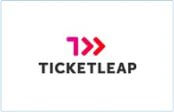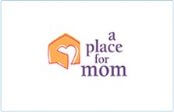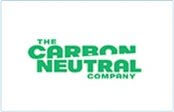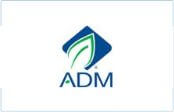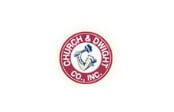 © 2018, Aranca. All rights reserved.
United States | United Kingdom | China | India | Dubai | KSA