Case Studies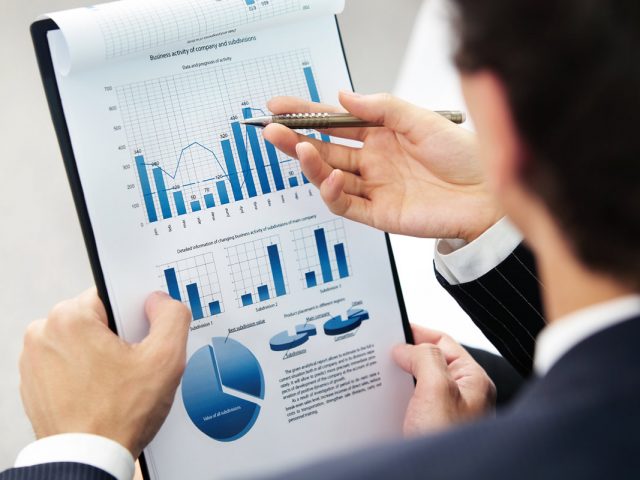 Intellectual property (IP) valuation for upcoming fuel cell Technology
We were engaged by a US based company for advice on the potential acquisition of certain IP assets in the fuel cell domain.
We analyzed the technological, legal, market, strategic and financial aspects associated with the monetization potential of the technology. This included a detailed portfolio analysis to screen and classify over 2000 patents as well as an in-depth patent cluster valuation.
Our recommendations helped the client to determine the right price for the technology and risk factors that could adversely impact the value.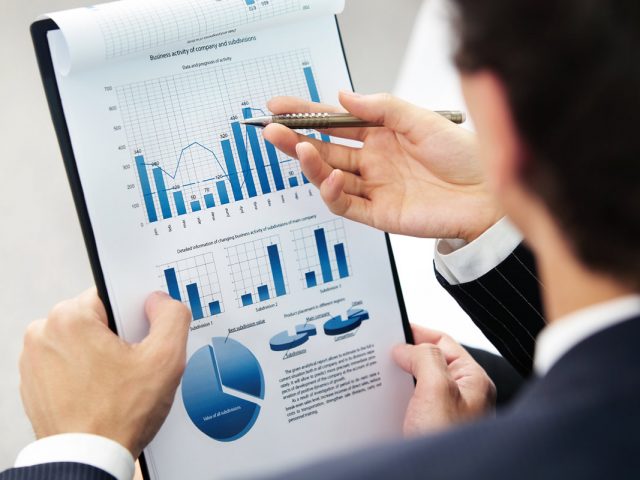 Setting up a supply chain from scratch in emerging markets
A global industrials company, keen to extend its manufacturing footprint into emerging markets, engaged Aranca to evaluate the possibility of sourcing complex components locally in Asia and South America.
Aranca managed the entire RFX process and benchmarked suppliers on their technical capabilities and pricing. We developed detailed 'should-cost models' for different components to help assess the cost-benefits and impact on product pricing.
Our in-depth analysis helped the client to quickly develop a GTM plan for local sourcing with potential savings of nearly $7M by Year 3.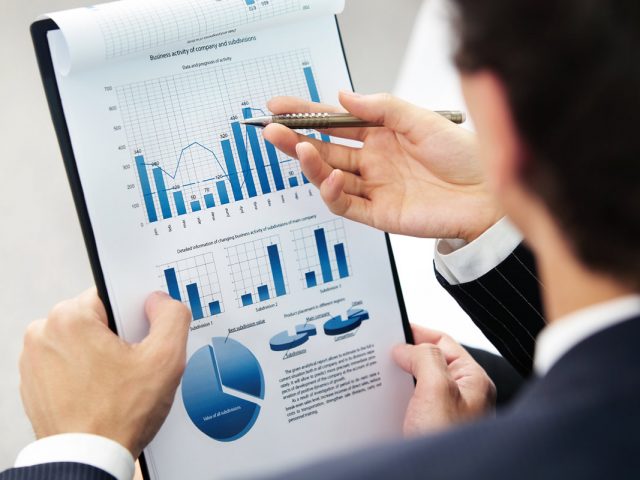 R&D roadmap in the area of displays
A leading materials manufacturer engaged Aranca to analyze future trends in display technology and recommend suitable R&D strategies.
Aranca analyzed the spectrum of next generation displays (e.g. Quantum Dots, Haptic, Self-healing) to identify the most promising technologies from a growth standpoint. A detailed technical analysis was done to identify areas where the client already had existing products and gaps that would require capability building through organic/inorganic route.
The analysis helped the client in developing a R&D roadmap for providing specific core layers in displays.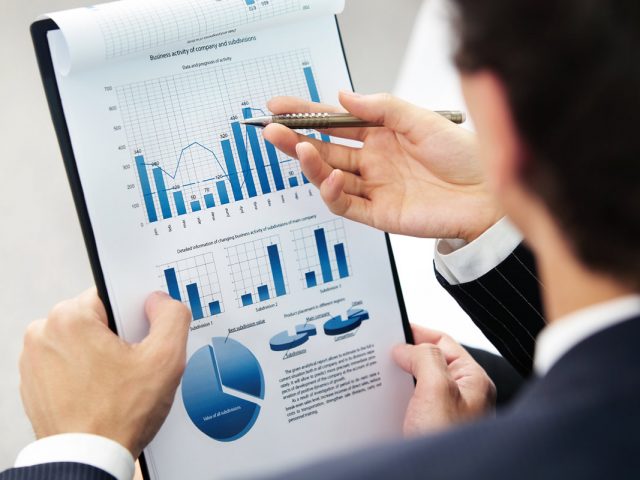 Financial advisory for $500 million car dealership transaction in GCC
The client approached Aranca seeking financial and transaction advisory services for its car dealership business.
Aranca created a dynamic business plan and valuation model encompassing all operational drivers of the company as well as its distinctive financing requirements. Aranca integrated the market factors, competitive forces as well as consumer needs and preferences into the plan driving the valuation, thereby empowering the client with a scenario-based, highly dynamic model for deal negotiations.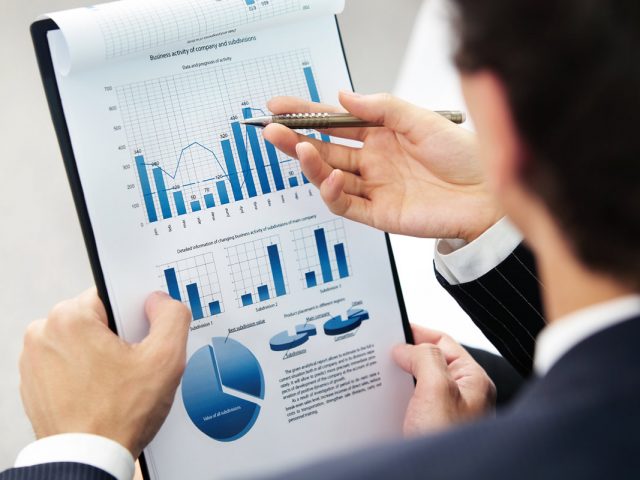 Co-sourced credit research services for a global bank
A team of 10 dedicated Aranca credit analysts serve as an exclusive research partner for a global Bank's proprietary and sell-side fixed-income trading desk.
Aranca support includes asset classes like high yield, leveraged loans and special situations across Europe, the US and emerging markets including Asia. Our team is closely integrated with the client's onshore team and acts as a virtual extension of client's team with frequent visits to client offices.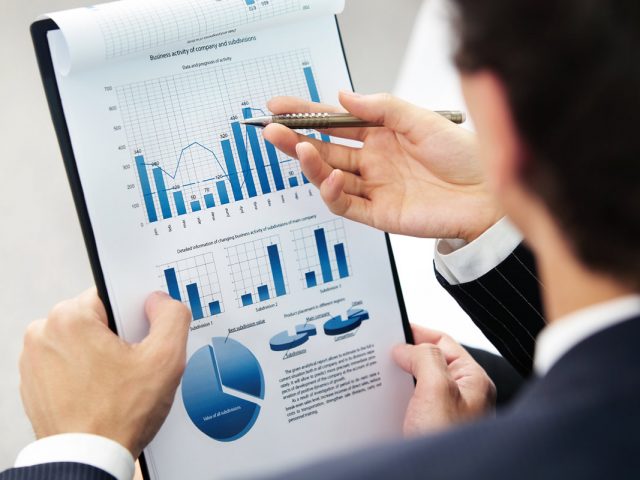 International Expansion: Market Assessment and GTM Strategy
A US medical devices company with a diversified product portfolio, engaged Aranca to evaluate various emerging markets and recommend a global expansion strategy.
We adopted a phased approach for the study covering a quick market scan, deep-dive market studies in 11 countries and a detailed GTM strategy for four countries. Our ability to find the right data points and qualitative insights through extensive on-the-ground research helped the Client to quickly initiate action plans for market entry, including a distributor acquisition for one of the markets.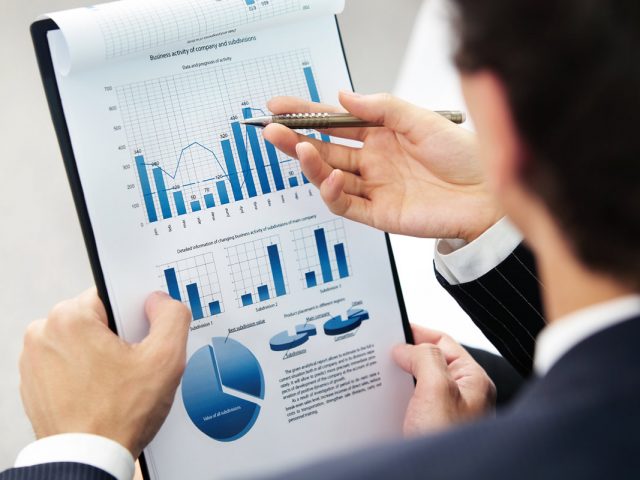 Hot assets valuation for an intricate transaction involving seven sister companies
Aranca was commissioned to value hot assets associated with the target company that had receivables from sister companies, as a result of a complex inter-company payment structure.
We identified individual hot assets, separated the payments for each structure amongst different companies, assigned probabilities, and further discounted the cash flows with an appropriate risk-driven discount rate. Adjustments were made to eliminate the impact of the parent company's financing activities to arrive at the valuation for tax reporting.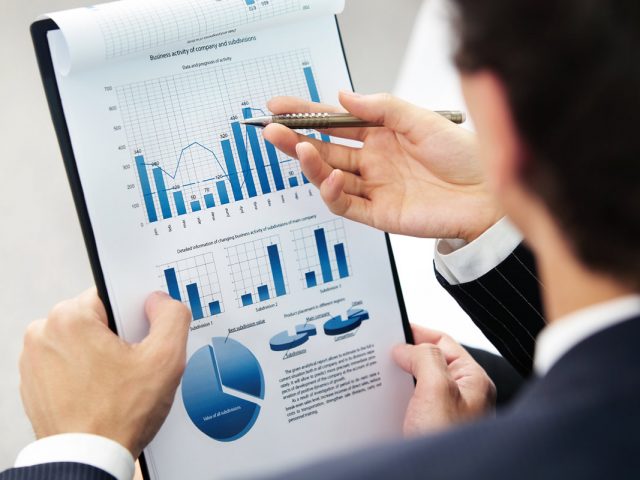 Offshore research and product management platform for a GCC bank
Aranca's suite of deliverables include daily research notes, thematic notes, initiation coverage/maintenance and market mapping pitch-books.
Our team serves as a direct extension of the in-house team and this has helped the client to save substantial annual costs, while also solving the challenge of hiring quality talent locally. Further, Aranca leveraged its global experience to advice the Client on compliance and regulatory procedures, including setting up Chinese walls between the Asset Management and IB divisions at the Bank.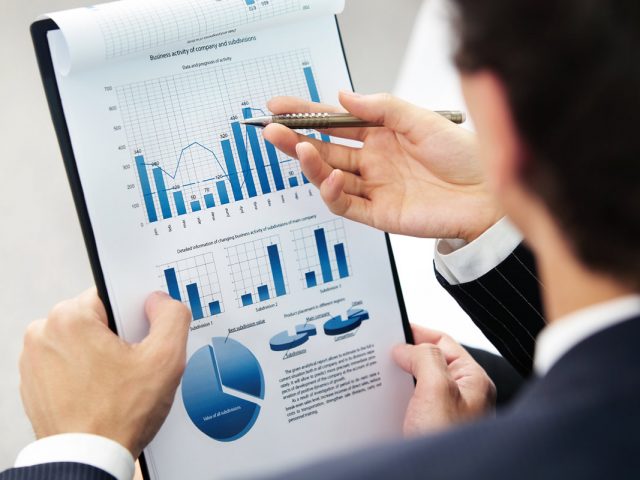 Increasing market share through customer intelligence
A leading construction equipment manufacturer, looking to boost sales in key markets, engaged Aranca to undertake in-depth analysis of end-user preferences, factors influencing buying, and competitor benchmarking.
The study entailed extensive qualitative discussions with end-users across segments in six countries on the above parameters. We analyzed the data using a redesigned micro-segmentation of the market, and this helped to pin-point the specific customer segments where the client had opportunities to increase share through a combination of sales and pricing related initiatives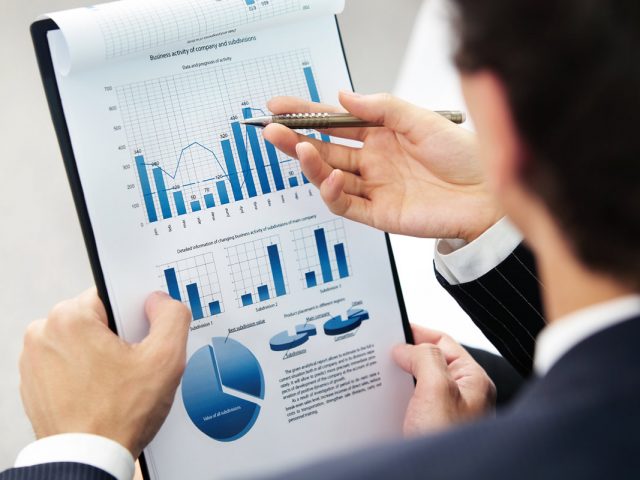 What kind of sensor materials will have ground breaking impact in IoT implementation?
The Client approached Aranca to analyze the evolution of materials used in sensors within the IOT space.
Aranca performed a detailed mapping of both existing materials being used and new materials that could potentially be used in various sensors. Our analysis helped identify 15 new materials of high efficiency, sensitivity and low cost that could potentially change sensor design architecture.
Our recommendations helped the client to re-align its product development strategy and also initiate specific actions for technology scouting / R&D partnerships
Client Testimonials
I was satisfied with the scope and level of detail of the study, which was fitting right the purpose I needed. I already recommended to my colleagues to consider Aranca, when needing support in a market or tech study.

I must compliment you for the outstanding job you did on our PPA assignment. The report was of high quality and you managed to adhere to short time lines. It is difficult to find responsive and knowledgeable firms that can also offer cost advantage.

Aranca did a stellar work in helping us assess and evaluate our IP portfolio. The IP valuation was extensive and meaningful, and I believe it was well worth the money spent. Aranca's team of experts, in my opinion, is an '11 out of 10'.

We planned to determine the fair market value to grant stock options to our employees in compliance to IRC 409A. Aranca helped us to do that smoothly. Aranca's team is very knowledgeable and simply amazing to work with.

Aranca's team has been a key asset in helping us grow our business while strategically scaling up our resources to meet increasing customer needs. They provide high quality work with minimal oversight and have rapid turn around times for our requests.

Great relation with the Aranca team, the output and the way reports are designed and delivered.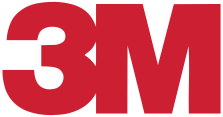 Aranca did a thorough job on our Asia Pacific research project last year. If there's a need and available funding in the future, I wouldn't hesitate to do another engagement with Aranca.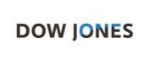 Aranca's people seek to understand my needs deeply, learn quickly, and respond when they promised with comprehensive information.
Very responsive. Detailed and thoroughly researched product.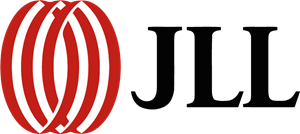 Aranca were able to prepare the valuation promptly despite the challenging environment that the investee company operates under and were then able to justify and explain their valuation to our auditors when requested.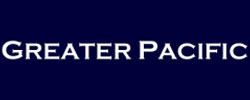 The insight and suggestions of Aranca's consultant brought useful knowledge to our resolution of our issue. We are deeply appreciated for the completeness of the reports. These reports and your efforts will play an important role in our technical strategy planning.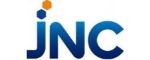 Aranca has been a lifesaver for us. The team's abiliy to produce top quality work with limited direction and in a timely manner has been a tremendous timesaver and resource for us.
When you provide the project specifics to Aranca team, they are quick in their turnaround time. They ask all the relevant questions to be sure they have captured all the details needed to be efficient in their work.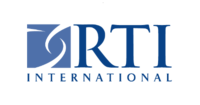 I have a good medium term relationship with Aranca. My experience has been that Aranca is easy to work with, flexible in approach, generate appropriate and useful ouput, work with emphasis and speed as well as listen to your customer inputs and adjust as required

Very structured approach. Aranca presented informatoin in a very customer oriented and effective way.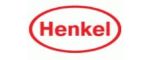 Aranca fit in well with our work programmes. Also, I like the reactive nature of the guys - they got back to us quickly on request, and completed the work in a timely fashion
Incredibly attentive, highly creative, technically sound, powerful communication, and very polished.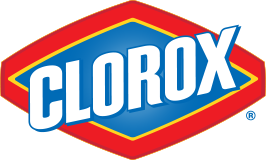 Very competent, knowledgeable professionals, timely service and responses, very thorough and complete analysis and report, fantastic price.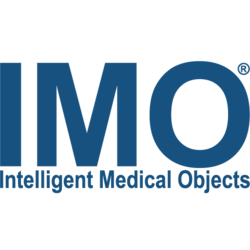 Solid research and interviews. Very interactive. Actively sought feedback and took actions to address. Discounted rating due to the end result did not produce the depth desired in some areas.
Ability to listen to the customer and adapt/change the approach if needed. Project well managed and executed. Final presentation with clear layout.

Professional team, very communicative during the search process, kept to deadlines and the output was good.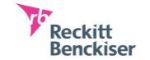 Quality of results, deliver on time, professionality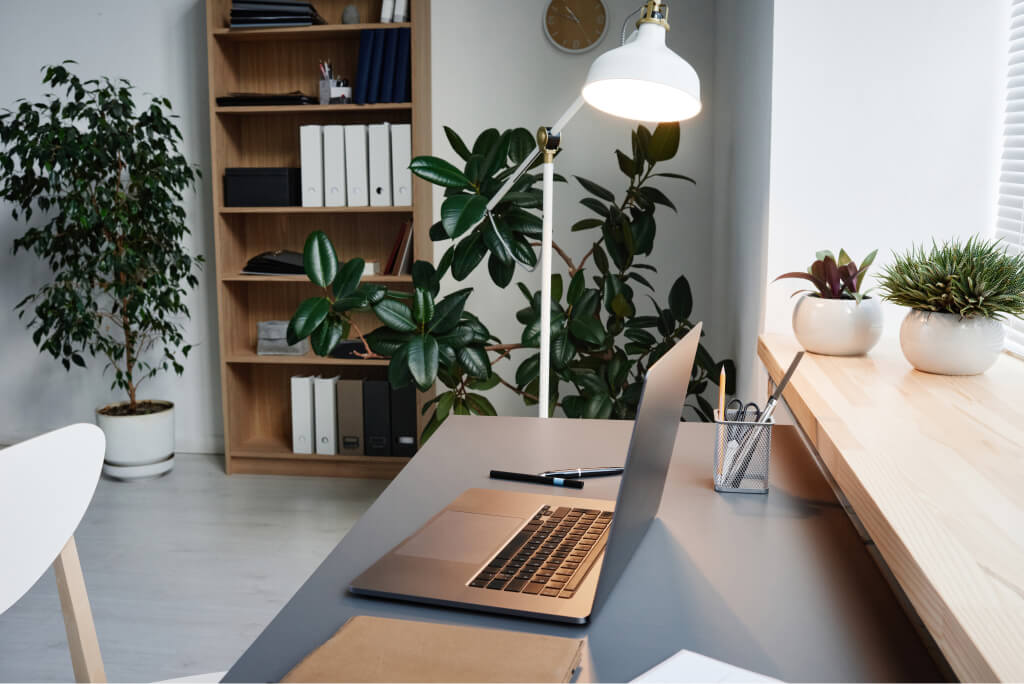 Careers at Aranca
Want to join some of the best talent working for global clients?
If you are looking for a promising career working with some of
the largest brands accross the world, you are at right place.
Explore Careers