Our Values
Everything Aranca Values
Excellence: Nothing Less Will Do
Excellence isn't excellence unless it is a habit. We consider it our default setting. "Looks OK'' is never OK. Ever.
There is an extraordinary way to do the most ordinary thing, and that way must be found and done. After we do a fabulous job, we will find a more fabulous benchmark to set and meet.
Our competence should be obvious. Our skills should be evident. And when we've concluded a job, we should be able to explain why it is superb, not just claim it is.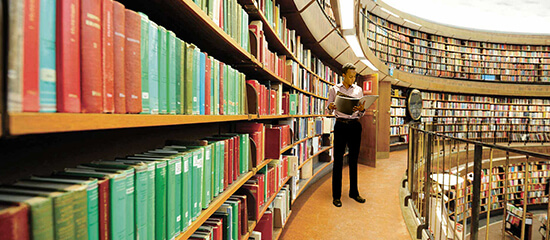 Learn. Learn. Learn.
Personal and professional growth is always a priority. We are averse to complacency and are constantly vigilant against stagnation. We seek new knowledge every single day. An insatiable curiosity is desired, cultivated, and indulged. We always make it a point to find one more thing to learn. All the time.
People Matter Most: Listen. Care. Respect.
We are the kind of leaders that earn our followers. We are passionate about each other's well-being or we won't feel good about ourselves. We are loyal to our teams. When we agree on a goal, we reach it with honesty and dignity. We keep our word, no matter what it costs us.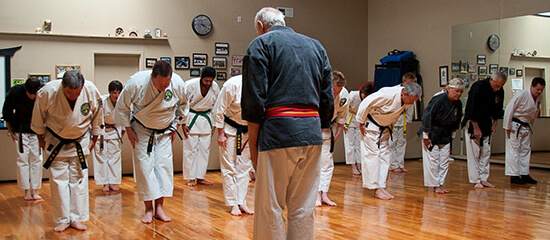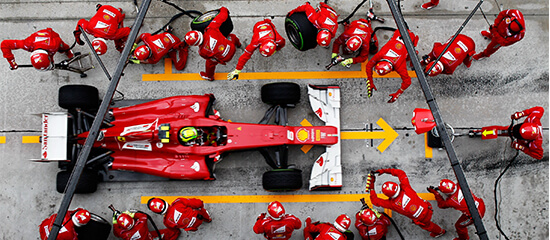 Customers First: Rain Or Shine.
Arancans start everything with the customer in mind and work from there. We make it a point to 'wear the customer's shoes'. We always deliver more than what is expected and our real pay check is when our customers are openly delighted. Our biggest team member, the one most deserving of our entire heart, is our client. We win only when they win.
Create. Innovate. Think Afresh.
"Never been done before" is why we do what we do. Arancans have the courage, imagination and passion to reinvent. We are committed to continuously making things better.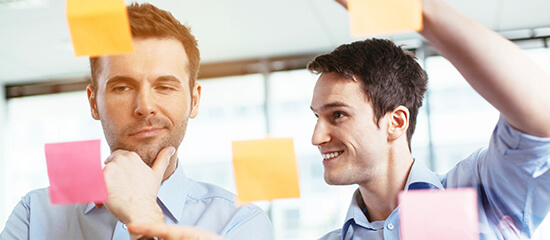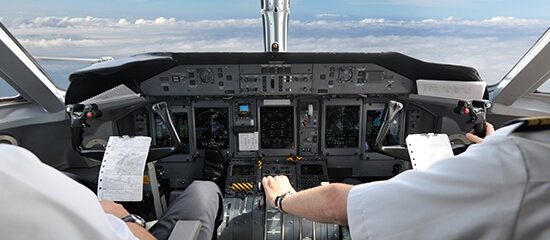 Taking Ownership: Seeing it to the end.
We don't wait to be asked to do anything. We don't confine ourselves to only our assigned duties. We see a ball rolling, we pick it up and run. Be it colleague or client, they deserve our assistance and service without having to ask for it. Our goal is always a task well-completed.
Act Now.
We move at the first opportunity. We think through every step but we don't get lost in thinking. We value calculated risk. Moving quickly is key to our way.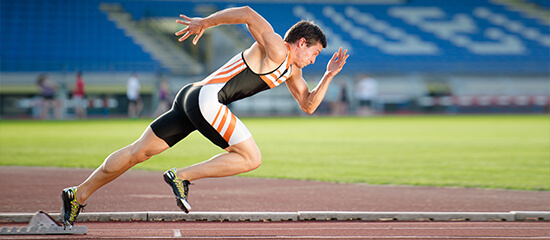 © , Aranca. All rights reserved.
United States | United Kingdom | China | India | Dubai | KSA | Japan